Promoções
Sorteio múltiplo
The more draws you include in your entry, the higher your discount will be! Play 5, 10, 25 or 52 consecutive draws with your lucky numbers to save up to 25%!
Jogue agora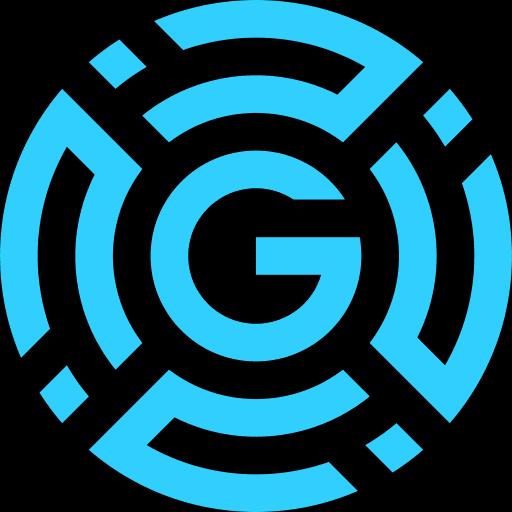 Get 50% bonus
Get 50% bonus on your deposit when paying with GG Token.
Learn How
Convidar um amigo
Invite a friend to play! If someone registers and makes an order, you will receive a free ticket.
Indique um Amigo