Promotions
Multi-Draw
The more draws you include in your entry, the higher your discount will be! Play 5, 10, 25 or 52 consecutive draws with your lucky numbers to save up to 25%!
Play now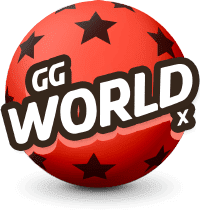 20% off your First Ticket
You can use it on GG World (Keno, X, Million) ticket on our website. Just put it in the promo code box right after you pick your lucky numbers.
Play GG World
Invite a Friend
Invite a friend to play! If someone registers and makes an order, You will receive a free ticket.
Refer a friend